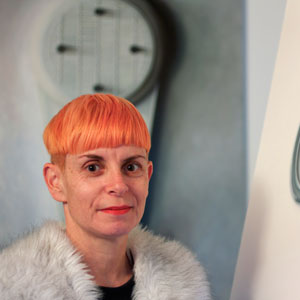 Belinda Johnstone
A Sydney based designer / art director, website developer and artist with more than 20 years design experience and 9 years building websites. Her work as an Art Director for Saatchi & Saatchi (in Sydney and San Francisco) has been awarded internationally.
Belinda's still life paintings have been on show at the Mosman Prize and the Sulman Prize and products in her homewear label No One You Know have featured in international magazines, design books and exhibitions.
Belinda now combines her skills in design and advertising with her experience in marketing through the web.
Belinda works from Rose Bay, Sydney NSW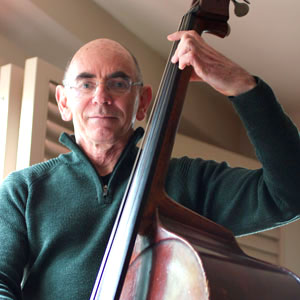 Stuart Johnstone
An Auckland based corporate advisor, musician and website developer. He has a BCA from Victoria University and has been immersed in computer-systems and technology for several decades. Stu is a former investment banker and public company director. He retired as an independent director and Audit Committee Chair of public listed retailer Briscoe Group in May 2016, positions he had held since 2001.
Stu balances his business interests with his passion for music, playing in jazz bands, and composing and arranging music. He has created the music for short films, as well as for radio and TV advertising. There is more about Stu's music involvement on the website prohibitionbigband.co.nz.
Stu works from Parnell, Auckland